Many homeowners these days have insurance policies to keep their valuables safe, but when it comes to preventing criminals from entering a property in the first place, it's worth knowing how much home security companies like Proforce1 Security charge for their services.
These days, home security systems can include a wide range of technology, from security cameras and smart burglar alarms, to remote monitoring services.
We know from experience that hardware can offer some protection, but the homeowners and businesses who trust us to handle all their security needs also understand the extra benefits that come with the human touch.
Technology can create robust security for your home. But how much can you expect to pay for such protection, and is it as effective as a human presence at deterring intruders? Let's break it down and find out.
The benefits of home security systems
The biggest benefit of installing a home security system is, of course, to prevent burglars from entering and making off with your valuables.
But advertising the fact you've installed such security can also have a wider effect on the immediate neighbourhood and reduce overall crime levels.
A security system will also cut home insurance costs, and saving a few pounds is always welcome!
Which home security system do I choose?
Domestic security breaks down into two types: closed circuit TV or CCTV systems and alarm systems, with lots of options in each to choose from.
CCTV home security systems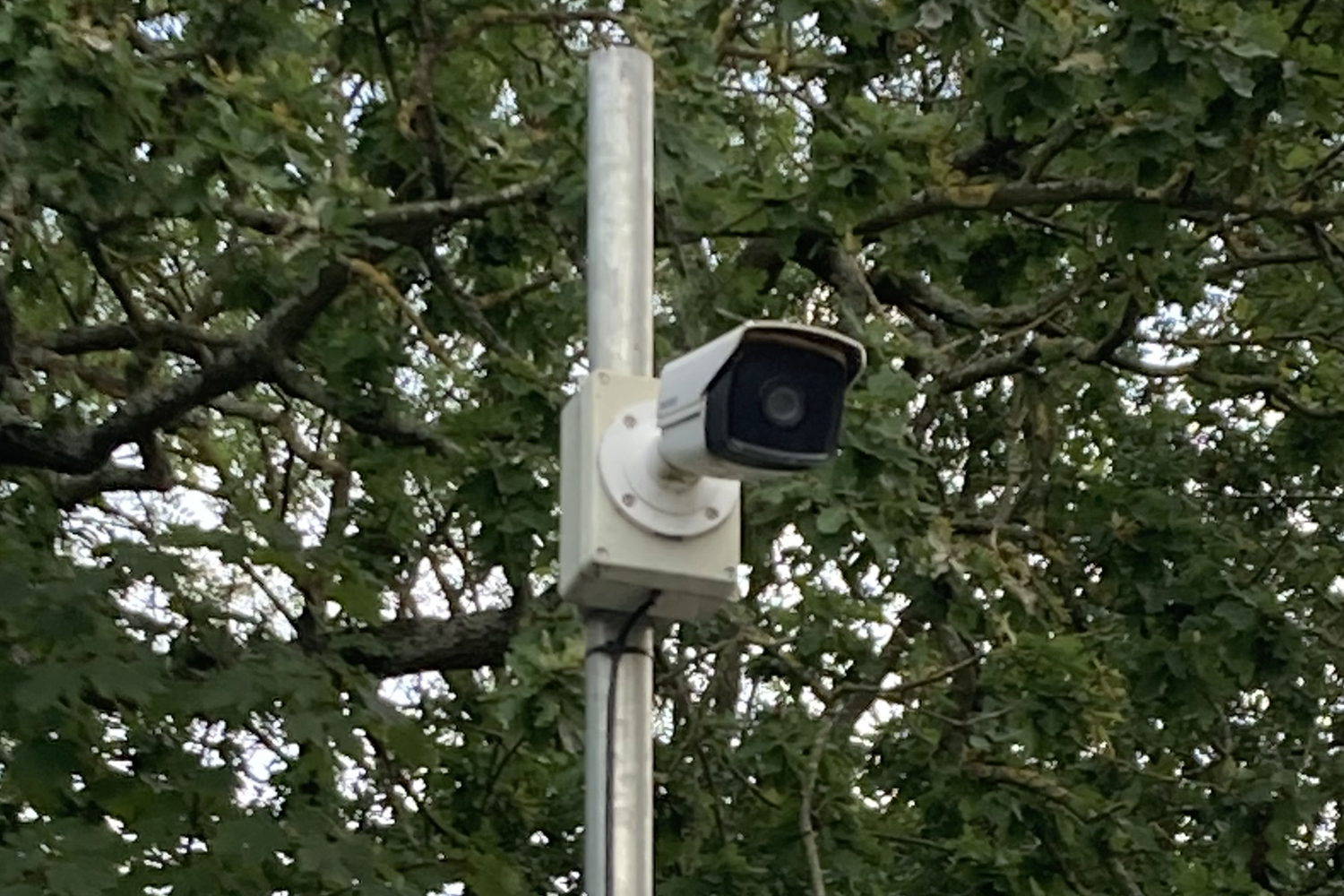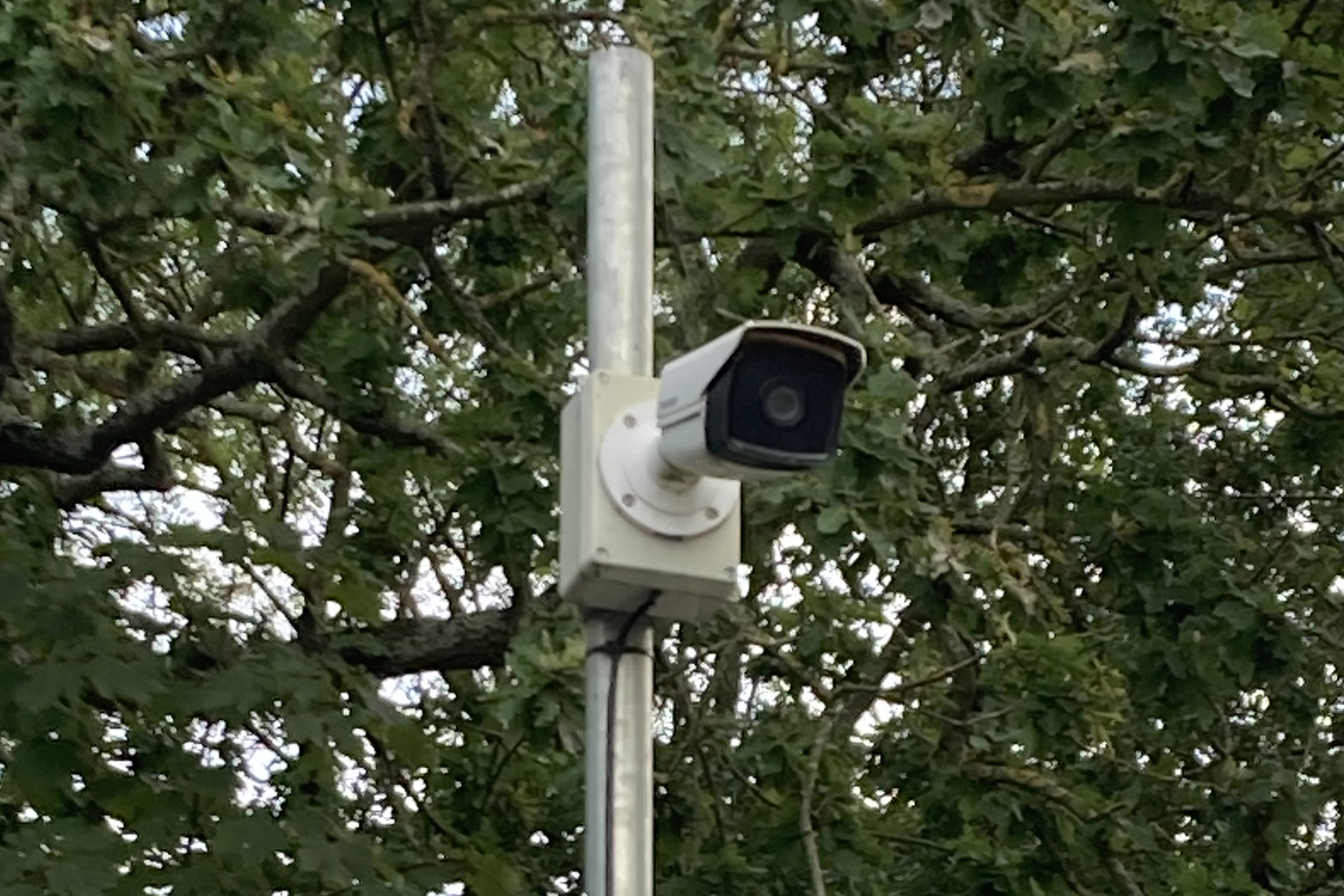 Often integrated with smartphone apps and automated lights, CCTV is a great way to monitor your property any time of the day or night, no matter where you are.
Cameras are placed in the high corners of several rooms in the house, as well as at strategic locations on walls outside the property, to ensure maximum coverage – while also respecting your privacy.
Homeowners can choose from self-monitoring options, in which they review footage and are alerted to potential intruders via a smartphone app, or pay a third-party company to do so.
Alarm home security systems
Building alarms have been around for decades and have helped reduce burglary rates in some regions.
Homeowners can choose from silent systems linked to a remote monitoring service, or a traditional bells only alarm.
Getting smart about alarm system security
The digital age has also brought with it a revolution in home security: sensors and smart home security systems.
Like CCTV, sensors can be placed around the property to detect intrusion and movement, with some also monitoring for carbon monoxide or smoke.
If the technology detects unusual behaviour, it sends out automated alerts either to the homeowner or monitoring service, and so can be more effective at catching burglars in the act than a bells only alarm.
Installing a home security system
The cost of your home security system will be affected by whether you choose to install it yourself, or get a home security company to do it for you.
Deploying a relatively simple burglar alarm, or mounting a CCTV system on your wall may not be too technologically taxing, but there are advantages to asking a professional security firm to install it for you.
A word on remote monitoring services
Taking the DIY approach to home security may save you several pounds, but when it comes to keeping an eye on all the sensors and cameras carefully placed around your property, can you keep an eye on them all the time?
Lots of home security companies offer round-the-clock monitoring services – we're one of them.
It can be an invaluable service and offer a lot of peace of mind.
So, how much does a home security system cost?
The short answer is: it depends on where you live, the technology you want and the home security company you choose.
The supply-only costs of sensors, security cameras and sirens can be a fraction of the fitted prices, but the latter comes with the assurance everything has been installed by a qualified professional.
Average home security system costs
In terms of average UK costs, you can expect to pay anything from £165 to £470 for a basic home security system, and between £70 and an eye-watering £340 per camera.
Or course the final total will be determined by the number of cameras, alarms, and sensors you want to install.
Average burglar alarm costs
Again, looking at average UK prices, fitting a bells-only alarm can cost between £125 and £300 to install, rising to £400 to £800 for a wired version.
A silent alarm will set you back £200 to £300, while the wireless version costs between £200 and £600.
Don't forget to add in labour: a bells only alarm could cost £175 for a full day, while a silent alarm with police activation will set you back an extra £300.
Remote monitoring prices
Remote monitored security systems also have a range of prices, but they generally start from £99 to £150.
The more sophisticated the system, the higher the costs, too, as additional cameras and door sensors to cover blind spots in your property can cost on average £100 and £30, respectively. On top of all of that, don't forget the activation fees, which can reach up to £100.
Of course, there is another way.
How we can protect your property?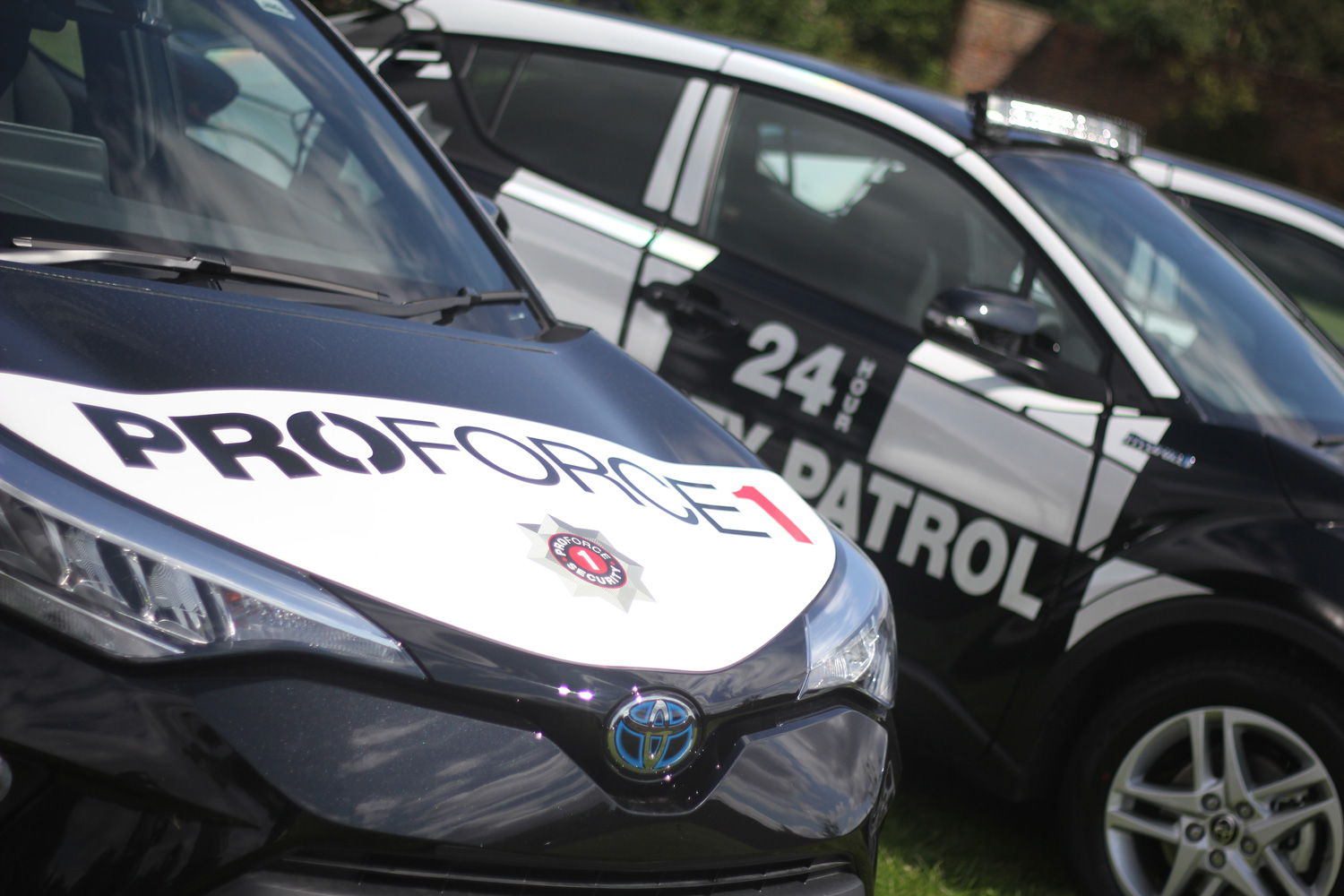 At Proforce1 Security, we do more than even the smartest home security system.
We believe in robust procedures, supported by a visible human presence. Our staff are expertly trained, vetted to BS7858, licensed by the SIA and have enhanced DBS checks.
We can patrol your property 24/7, 365 days a year, ensuring vulnerable areas such as doors and windows are regularly surveilled.
Real-time security
We offer real-time reporting of any suspicious activity, such as unauthorised persons or vehicles in or near the vicinity of your home.
Our highly visible patrol vehicles are equipped with the latest GPS tracking equipment, and CCTV is livestreamed to our control rooms.
Key holding service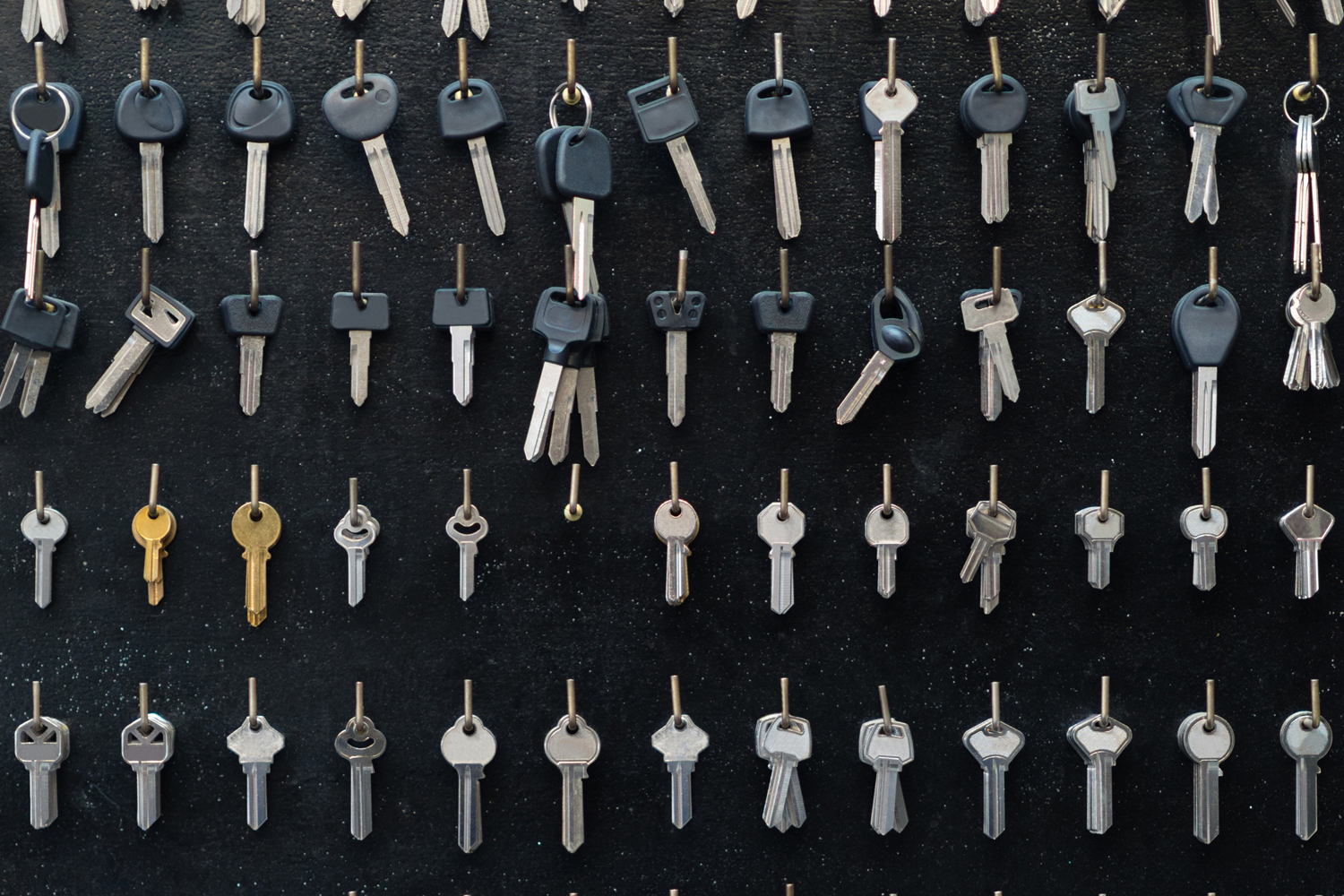 We offer a trusted and reliable key holding service so you can manage, restrict and monitor access to and use of your house keys simply and securely.
All keys are uniquely coded and stored in a high secure vault, while the control room is in constant contact with our specialist team of authorised key holders.
They can be mobilised quickly and sent to your home in the event of an emergency, out-of-hours call out or alarm activation.
Alarm activation and response
Our emergency alarm response team will go to your home, and identify and deal with the reasons for an alarm being triggered.
Depending on pre-agreed arrangements, we can also take care of any follow-up services required, such as contacting the emergency services, or locating locksmiths or glaziers. We will then issue an electronic report including GPS proof of attendance.
Contact us for all your residential and commercial security needs
If you wish to know more about Proforce1 Security, or want us to help with your home or business security, call 020 8275 1023, email info@proforce1security.com or use this contact form and we'll get back to you as soon as possible